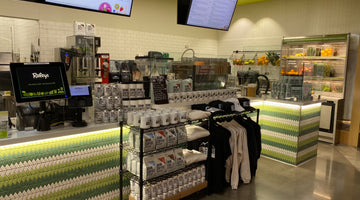 Raley's O-N-E Partnership
Drumroll please... we are very proud to announce a new partnership with the Raley's O-N-E Market locations in Truckee...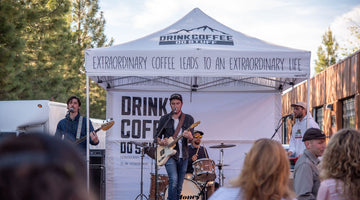 One Year Anniversary Party
DRINK COFFEE DO STUFF recently turned one year old, and to celebrate, we threw a party and invited the community out. To our friends, family, customers, community members, and supporters near and far: THANK YOU for the love you've shown our business the past year. We couldn't do this without you! With your help, we are so proud to be Lake Tahoe's specialty coffee roastery.